Ring for The King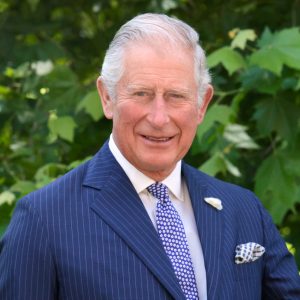 Throughout the country plans are being made to Ring for the King on the day of the Coronation. For hundreds of years church bells have rung out, to celebrate special occasions.
In June 2022 we all celebrated Queen Elizabeth II's Platinum Jubilee with the sound of bells. Bells also rang out with a muffled sound throughout the nation as a mark of respect after her death in September 2022. Following the announcement of King Charles' Coronation, the Central Council of Church Bell Ringers initiated an appeal to recruit more ringers to be trained in time to Ring for the King.
At Holy Trinity we have an active and enthusiastic group of bell ringers – and they are looking to recruit a few more to ring for future historic occasions!
If you'd be interested in learning how to ring please do get in touch.