Visit St. Leonard's Church this summer: Church open for tea and tours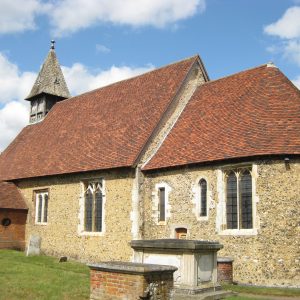 Hertford's oldest building welcomes visitors on Sunday afternoons 2.30-5pm from 18th July – to 26th September for guided tours, with delicious cakes and tea or coffee served until 4.30pm.
All welcome for Prayer and Meditation every Tuesday evening at 8-9pm until 21st September.
Booking not required.